Radiothon 2021 Prize Pool!
We're shouting it from the mountains! It's radiothon time once again. Listeners old and new should be aware that radiothon is our yearly subscription drive to keep the station pumping out tunes for another year.
As a little incentive every subscriber every subscriber goes in the running to win a prize from our subscriber or band prize pool! These prizes are donated by supportive local businesses, many of whom also provide discounts when you flash your subscriber card.
You can do your part to support the station by purchasing a regular ($65), concession ($45), or band subscription ($65). Each subscription comes with a copy of Depthcharge 20, our annual compilation of fine new releases, your personal subscriber card, sticker, and a programme guide.
The fan favourite full house subscription comes with everything mentioned above, our lastest tshirt, stubby holder, and tote bag!
Now take a look at all the prizes!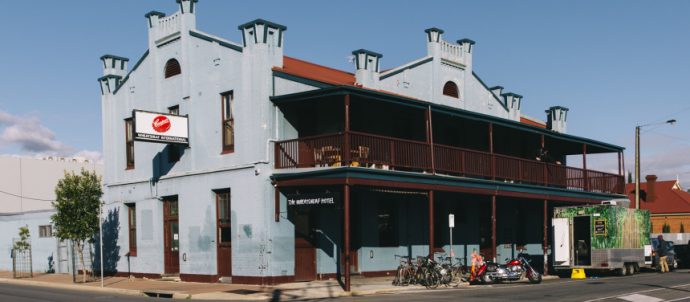 The Wheatsheaf Hotel  
-2 x $50 pub vouchers. 
Three D Radio – Money Can't Buy Experience
-2 x Join one of your favourite hosts for a show to see how the magic is made! 
-2 x "Live from Studio 3" invitations. You and 4 mates can sit in on the next band to go live on the show.  We'll even throw in a 6 pack. 
-3 x $385 Promotion packs for your upcomming gig!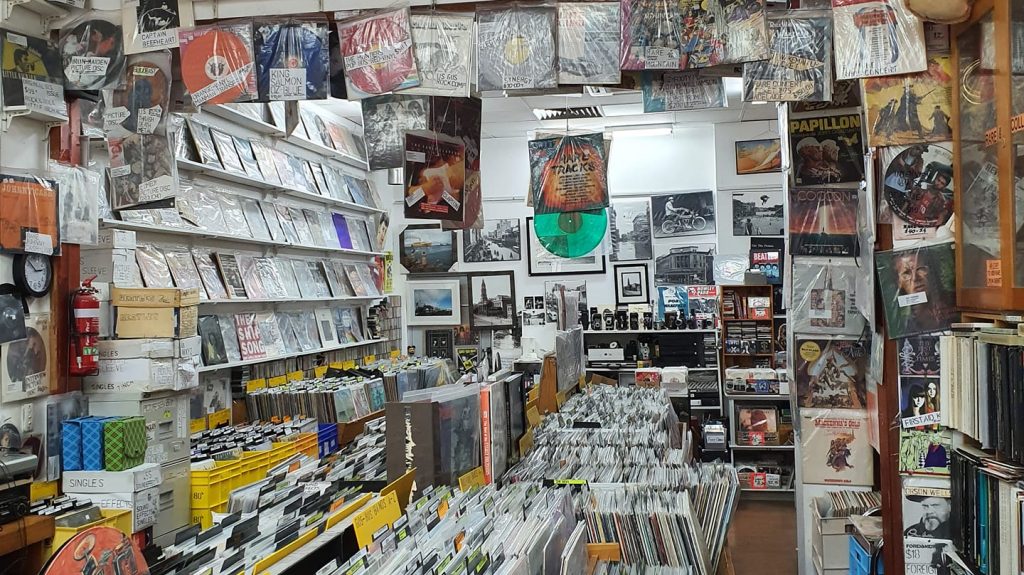 Rerun Records & Photography
-72 hand selected Vinyl LP's in a metal carry box. 
Valued at $1,000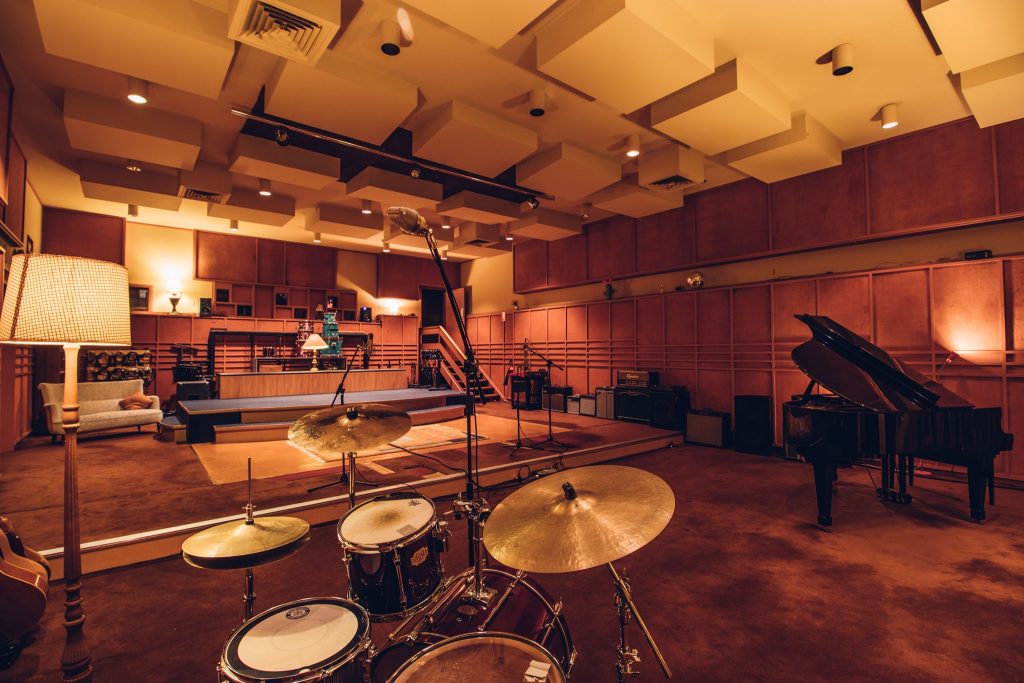 Wizard Tone Studios
-One day in the studio for recording, mixing, or mentoring. 
Valued at $600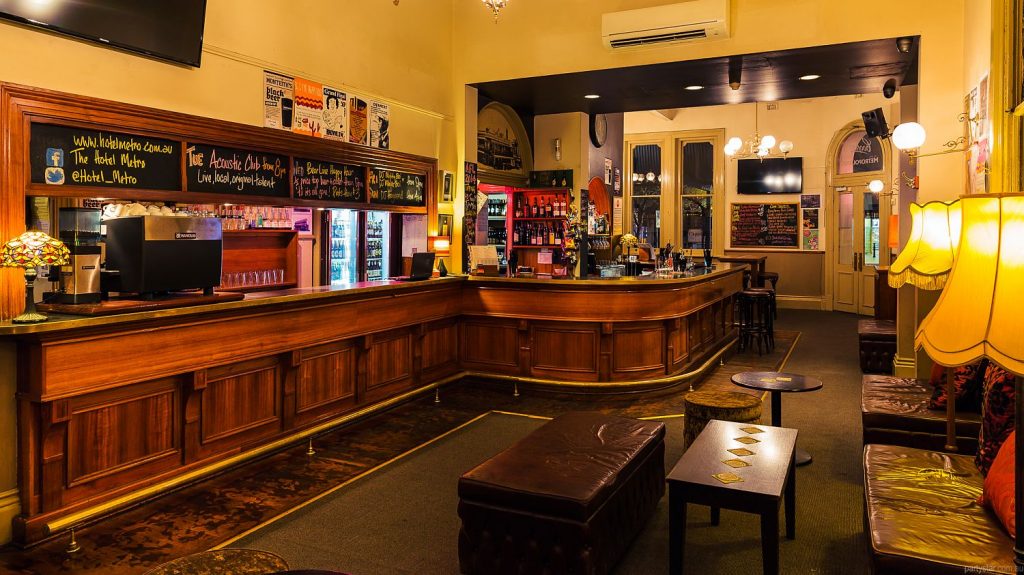 The Hotel Metro
-A Golden Ticket! Every gig at the metro for 12 months. 
 Valued at $600+
The Capri Theatre
-A 'Cinephile' gold pass that offers a double pass per month for an entire year. That's 12 double passes for one year!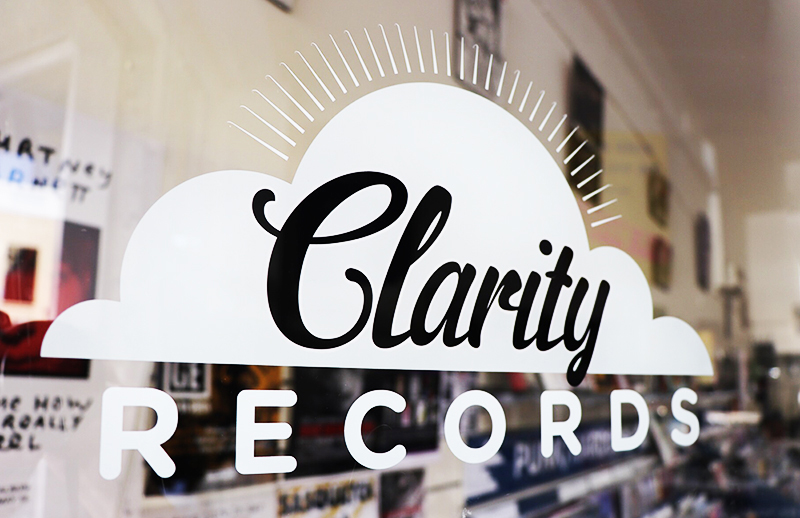 Clarity Records 
– 1 x $40 Gift Voucher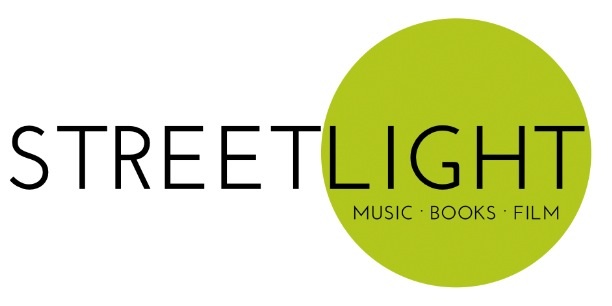 Streetlight Records
-1 x $150 Gift Voucher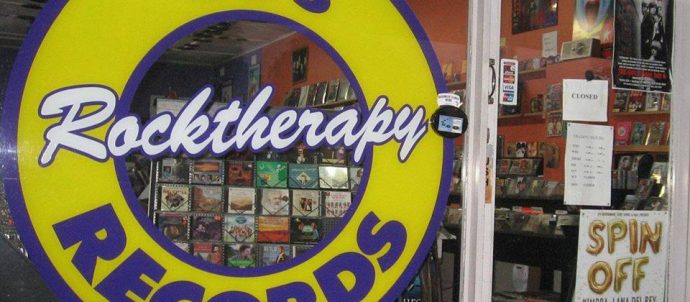 Rocktherapy Records
– 5 x $30 Gift Voucher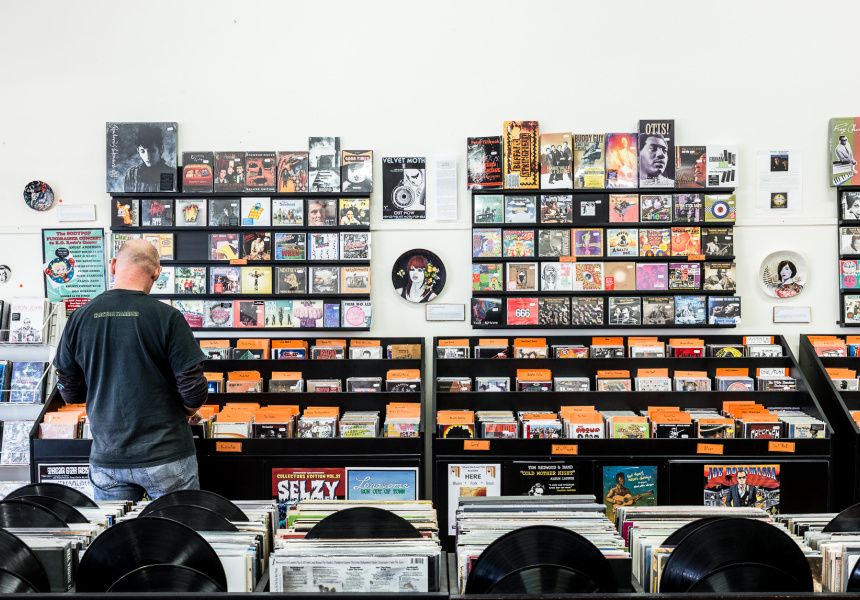 Mr V Music
-1 x $100 Gift Voucher.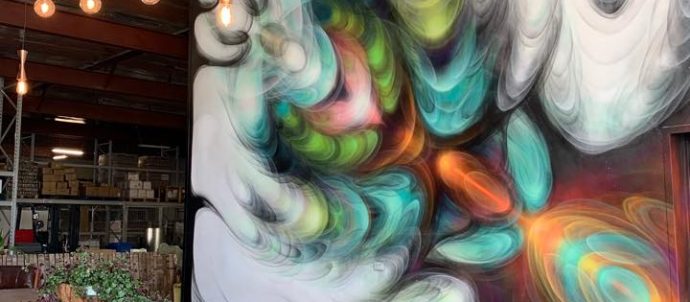 Ounce Bar
-A bottle of ounce gin, $50 gift voucher to the bar, T-Shirt, and frisbee!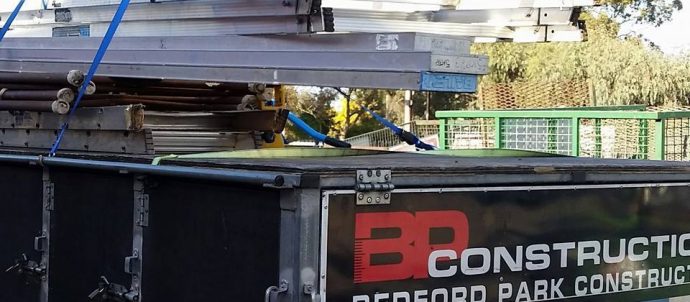 Bedford Park Construction
-2 Hour Home Maintenance with a licensed builder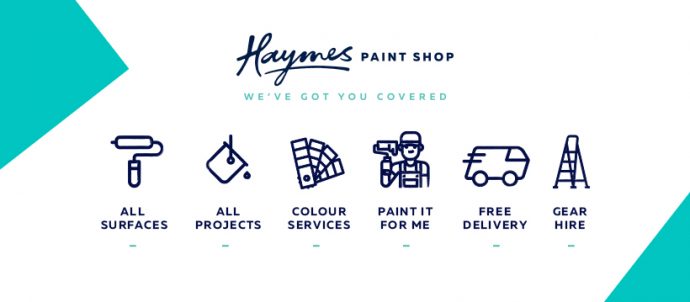 Haymes Paints
-2 x $250 Gift Voucher.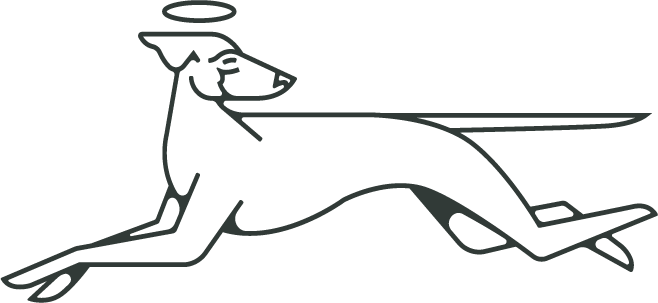 Clement and Herron
-2 x $80 Gift Vouchers for Brunch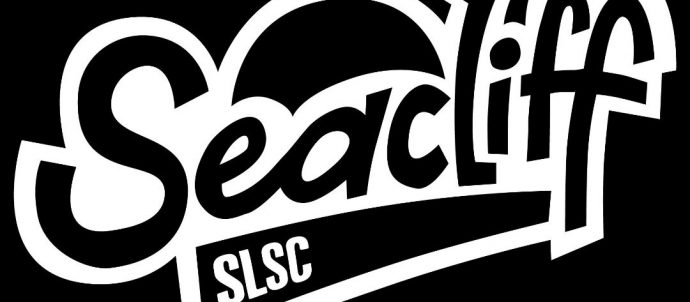 Seacliff Surf Life Saving Club
-$100 food and beverage voucher for regular subscribers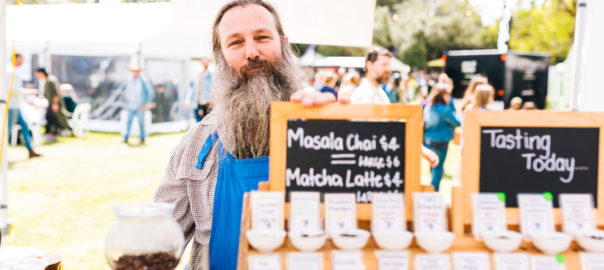 The Tea Catcher
-1 x $75 Gift Voucher.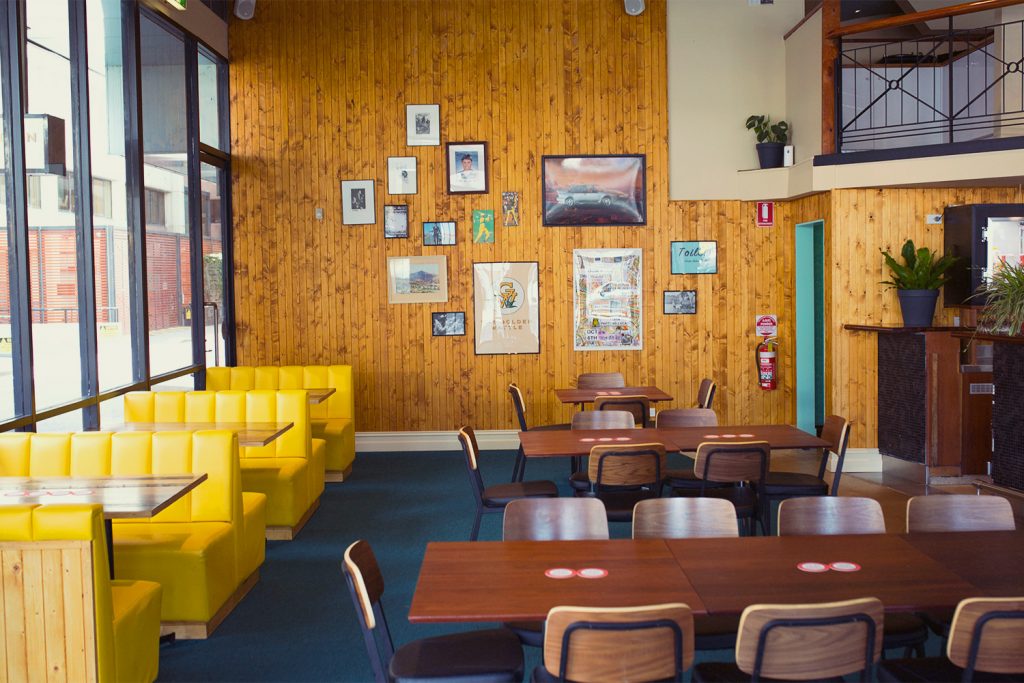 The Golden Wattle
-1 x $50 Gift Voucher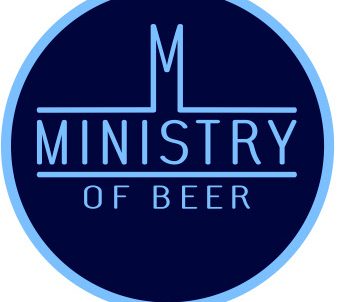 Ministry of Beer – Barossa Valley
-2 x Mixed Cartons of Beers – That's 2 Chances to win!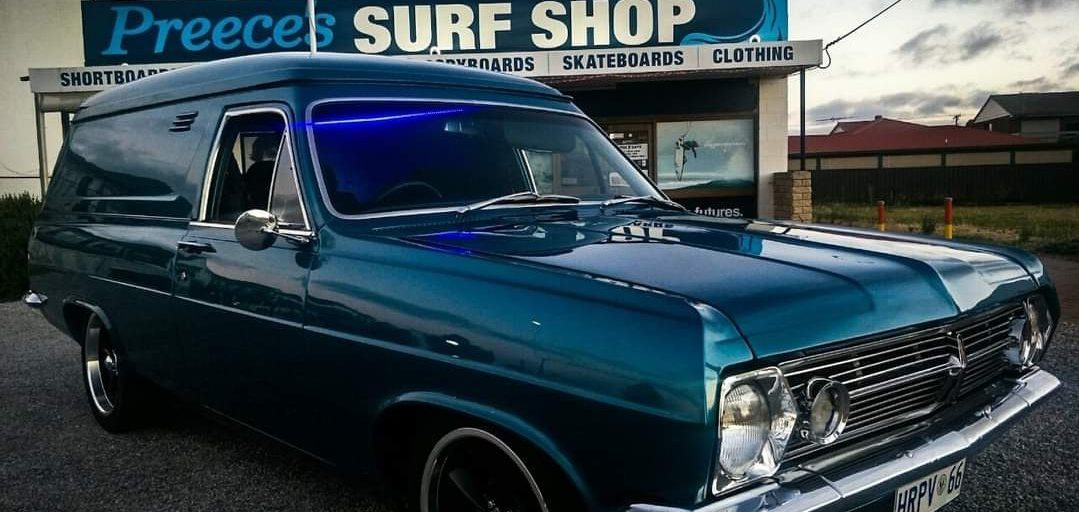 Preece's Surf Shop
-1 x $50 Gift Voucher 
---
Reader's opinions
---